Unveiling the Masterpieces: Explore our Exquisite Marble Statues at Vedic Indian Art!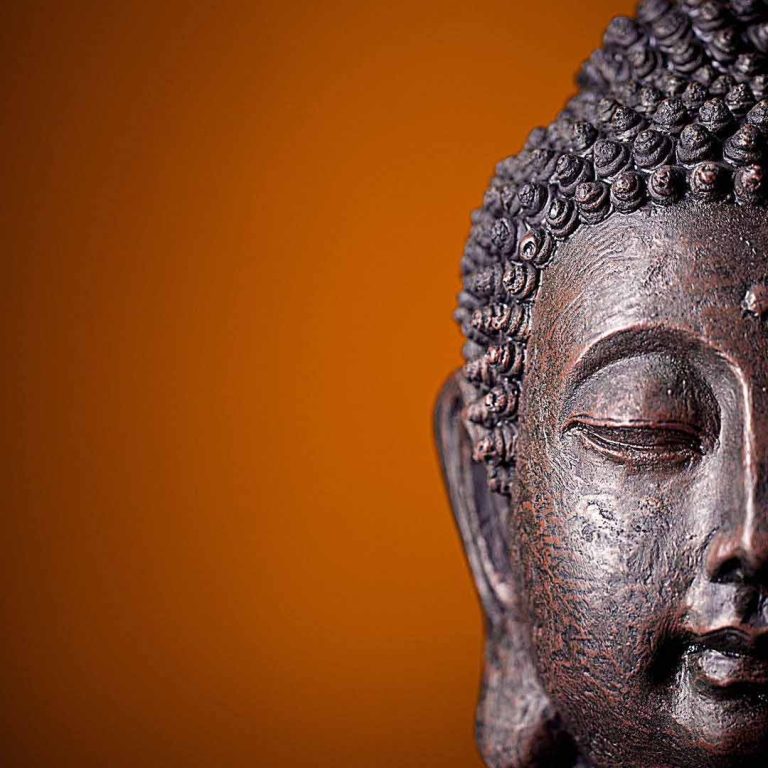 "Discover Timeless Beauty: Best Murti Maker in India
Lord Ganesha Marble Statue, as we known is worshipped in every ritual or pooja of Hinduism.He is also referred to as 'Vighnaharta',
Marble Laxmi Mata Statue is worshiped for her blessings, wealth, peace of mind, happiness and prosperity.
Marble Sarswati Statue, Our Saraswati mata statue is a limited edition, and it has been created with a premium quality marble material.
Radha Krishna Marble Statue, Radha and Krishna are the most important figures in Hinduism. Radha represents love, purity and devotion to Krishna.
Dattatrey Marble Statue, dattatery statue is a unique product, we offer you the best quality by using some quality material.
Maa Durga Marble Statue, We all know that Maa Durga is the form of Shakti in Hinduism, she is alos called Jagat Janani
Lord Hanuman Marble Statue, Hanuman is one if the central character of hindu Ramayana. He is a devotee of Lord Ram vedic provides hanuman statue at best price
Marble Shree Nath Statue, Shree Nath Ji's statues are the best way to help you express your devotion to god and they also have a special place in Indian homes.
The Human Statue is available for hire for a wide variety of functions. We provide the finest statues of human and can work with you to design something that fits your needs.
Shiva Marble Statue, Shiv is the Hindu God of Destruction and Regeneration, but he is also known as the "Destroyer and Preserver".
Nityanand Swami Statue, God Nityanand Swami is a Hindu saint, his samadhi is popularly known as Ganeshpuri Mai Samadhi Mandir
Marble Ram-Darbar Statues, Vedic is leading supplier of all handicraft items varior designs available in Marble Ram Darbar statues
"Discover the Perfect Marble Statue to Captivate Your Space"
Our Statues are pieces of artwork that have been making around for centuries. They can tell a story or showcase the amazing craftsmanship of an artist. When you purchase a White Marble statue, you are choosing a piece of artwork that will be cherished for years to come. Our shop features a wide selection of Marble sculptures, God idols, and other handcrafted home decor items. Vedic makes each item according to your customer's specifications. We make very beautiful God Statues as per the customer's requirement, we make idols of whatever size the customer wants. We make statues of any size.
 we are a Supplier of fine quality marble idols and sculptures. We are craftsmen, quality is not just a word to us, it's an essence of the product we create. vedic is the Best murti maker in Jaipur, India
Explore Our Recent Statues
Vedic Indian Art is the leading designer and exporter of high-quality marble handicraft statues from India. We are the Best marble Murti manufacturer of all types of marble statues including Marble Hindu God Statues, Goddesses, Temples, Animal statues, Roman Figures, Buddha, Jesus Christ, Hindu gods, Jain Murti, God Idols, Statue of Human,  Statue of Person, Vedic Handicrafts ,  Sculptures Maker, etc. 
We have a wide range and we create new designs as per customers' requests. Our products are popular for their fine finish, superb craftsmanship, and reasonable price. Vedic Indian Art is India's largest Hub of authentic Indian marble statues. Moreover, quality and integrity are our most prioritized attributes to ensure client satisfaction beyond expectations. we are Marble Statue Supplier in Jaipur.
See What Our Customers Have to Say!
Testimonials
This statue is the centerpiece of my art collection.
The marble statue I purchased from this company has truly transformed my living room.
The craftsmanship is impeccable, and the statue adds a touch of elegance and serenity to my outdoor space
Honest Dealing, Adorable Statues with timely delivery
Great Artistic skill along with Quality
Buy Marbles Statues at Wholesale Prices, a marble Idol cost is the best statue price. our quality is very high and our services are very good and trustworthy. We have carved some beautiful statues of gods, goddesses and all they can be natural stone Statues or White Marble, Black Marble.
Our organization is completely customers oriented, we try our best to match with customers' needs. We are the Jaipur (Rajasthan) based handicraft hub dealing in the export of all kind of God idols. Our shop features a wide selection of sculptures, idols, and other handcraft items from India. We craft each item according to your custom specifications.

Contact us:-
We carve your dream idol into reality. We offer you  world-class marble sculptures. we make all the sculptures ourselves.
 ….say" Hello" to Vedic
Reg. office: 2330, Khajane walon ka Rasta, 2nd Cross,  Chandpole market Jaipur, Rajasthan (302001) India.

Workshop: Govindpura, Kalwar Road, Near Kardhani Jaipur, Rajasthan (302012) India.

+91-9024 226533

www.vedicindianart.com